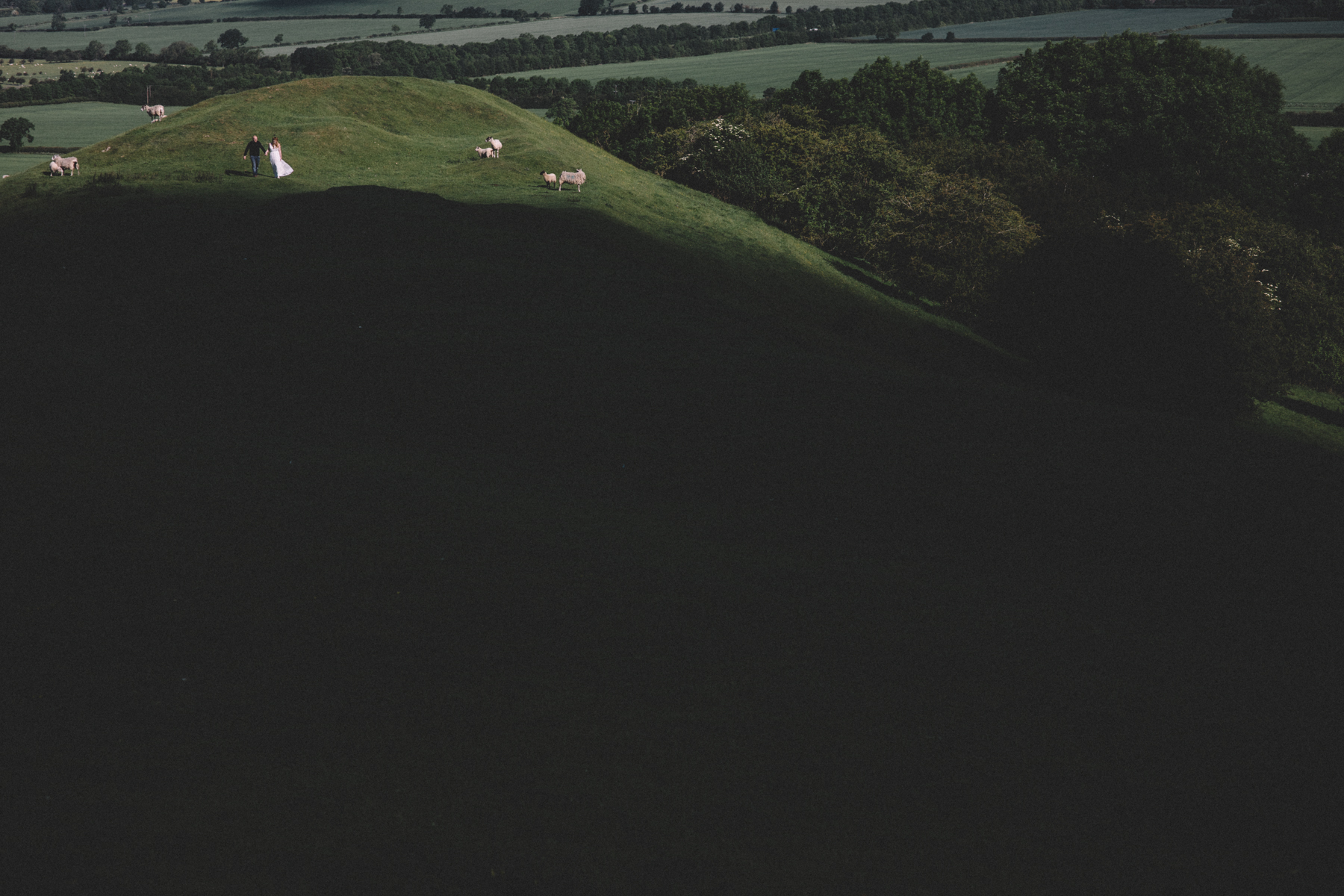 Hello there, my name is Carrie. I live near Winchester with my Husband of nearly 2 years, Mike, our Beagle Bo and our new little human, Edward.
Originally from Newport Pagnell, Bucks which coolest claim to fame is thats its the home of Aston Martin. Before embarking in this great photography adventure I used to be a buyer, which is where I met my husband. We bonded over our love of films and travelling and married in 2014 after 7 years of dating.
This is where my obsession with weddings started. We were engaged for 2 years before marrying so I had a lot of time to plan/obsess/freak out about our wedding. People tell your wedding day is the greatest day of your life but you don't truly believe it until its happened.
Being a lover of photography choosing a wedding photographer was high up on the priority list. There are a lot of amazing photographers out there so when it came to actually deciding on one it pretty much came down to their 'about me' section and me relating to their love of Ryan Gosling (my photographer was a man!), of course I loved his photos too but it helped me think of him as a friend and someone I would like to have at my wedding taking photos.
So hopefully you will like some of the things I love and will think of me as someone you'd love to have at your wedding taking photos.
Things I Love:
Weddings! I'm obsessed, specially with RMW, I check it every day!
Taking photos… anywhere, everywhere, all the time!
My Beagle Bo as shown in my slight photo obsession (see portfolio).
Ryan Gosling (in The Notebook, obvs & Crazy Stupid Love, obvs obvs UPDATE La La Land is now officially my favourite movie of all time! He can now sing and dance!!) & Matthew McConaughey (anytime he's in a cowboy hat)
The X Files. My first love was Mulder and I think I still love him a little bit, all right, a lot!
All things American, the TV (Scandal, The Good Wife, Nashville, Greys Anatomy, Friends, Pretty Little Liars and most other US dramas aimed at teens), the need to put peanut butter on everything, the cities (NYC is my favourite city ever!), the Oscars (the only thing that gets me through the post xmas depression), the Kardashians (I'M SORRY)
Anything to do with Christmas. It doesn't bother me in the slightest when they bring out Christmas decorations in October and every year my tree goes up slightly earlier and my husband doesn't notice!
Walking (the only exercise I do) especially on a cold, frosty, sunny morning in autumn (love autumn colours).
Anything Italian.
My death row meal (I think this is important information) would be calamari, pizza and ice cream. Followed by tea and biscuits whilst catching up on one of my programs on sky plus.
Any antiques or vintage shop. Love finding one of a kind pieces, it makes me feel special.
And finally and most importantly my friends and family, and most most importantly my baby boy Edward who is the cutest, most funny little boy, I could just squash him I love him so much! Don't worry I won't.
I hope you like something about me. I'd love to talk all things wedding with you so please get in touch.
Love.
Carrie.