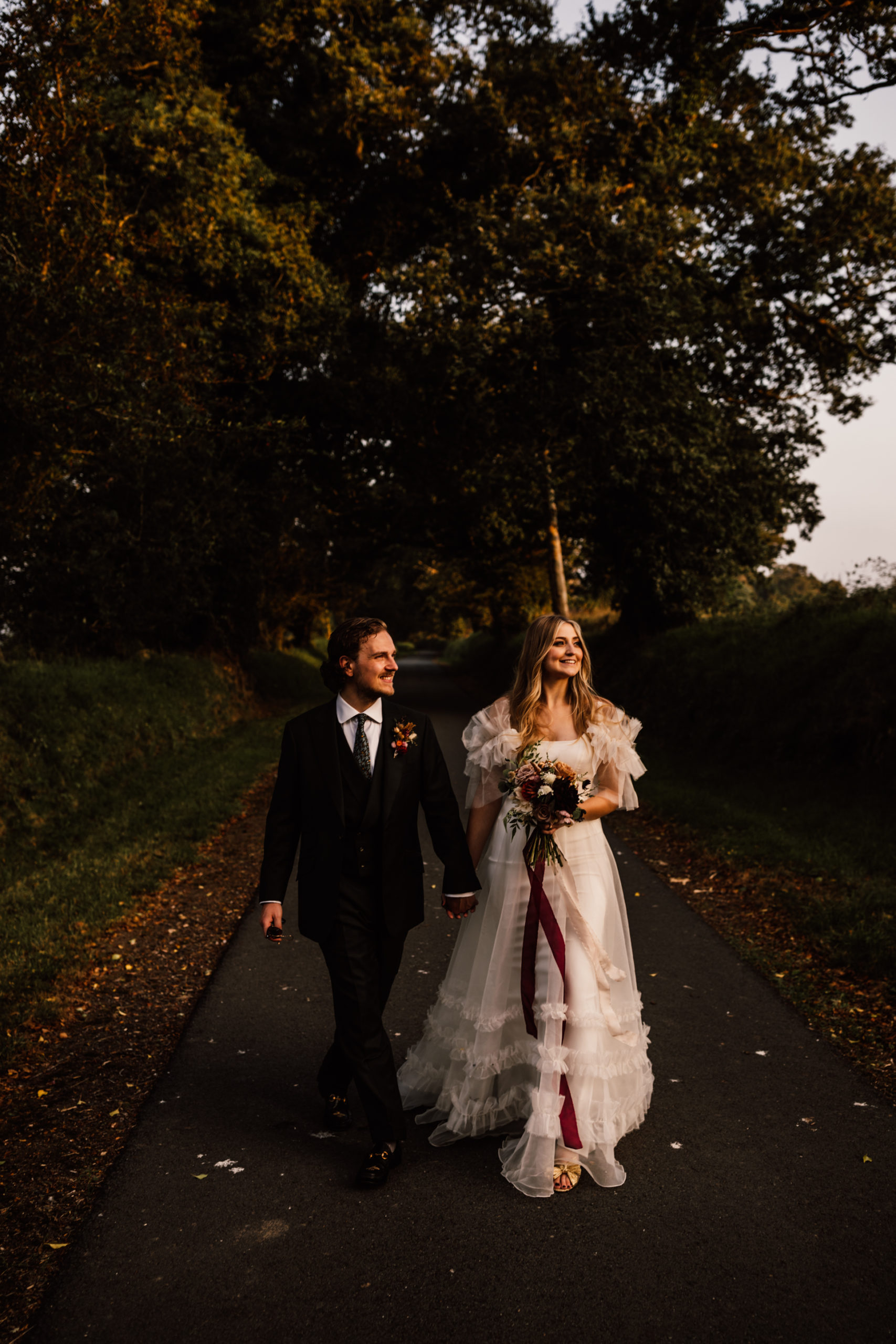 HEY GUYS! I'M CARRIE
I AM A CREATIVE UK AND INTERNATIONAL WEDDING PHOTOGRAPHER. BASED IN WINCHESTER, HAMPSHIRE BUT I SHOOT WEDDINGS THROUGHOUT THE UK AND INTERNATIONALLY INCLUDING LONDON, KENT, SURREY, SUFFOLK, WARWICKSHIRE, FRANCE AND WALES TO NAME A FEW. I LOVE EVERYTHING ABOUT WEDDINGS AND ITS AN TRUE HONOUR TO BE PART OF YOUR SPECIAL DAY. I SHOOT ROMANTIC PORTRAITS ALONGSIDE A CONTEMPORARY REPORTAGE STORYLINE OF YOUR DAY, CAPTURING TIMELESS IMAGES THAT WILL TAKE YOU RIGHT BACK TO THE EMOTION OF YOUR DAY FROM YEARS TO COME. IF YOU'D LIKE TO FIND OUT MORE ABOUT MY APPROACH GET IN TOUCH AND I WILL SEND YOU MY BROCHURE, I CAN'T WAIT TO HEAR ABOUT YOUR PLANS!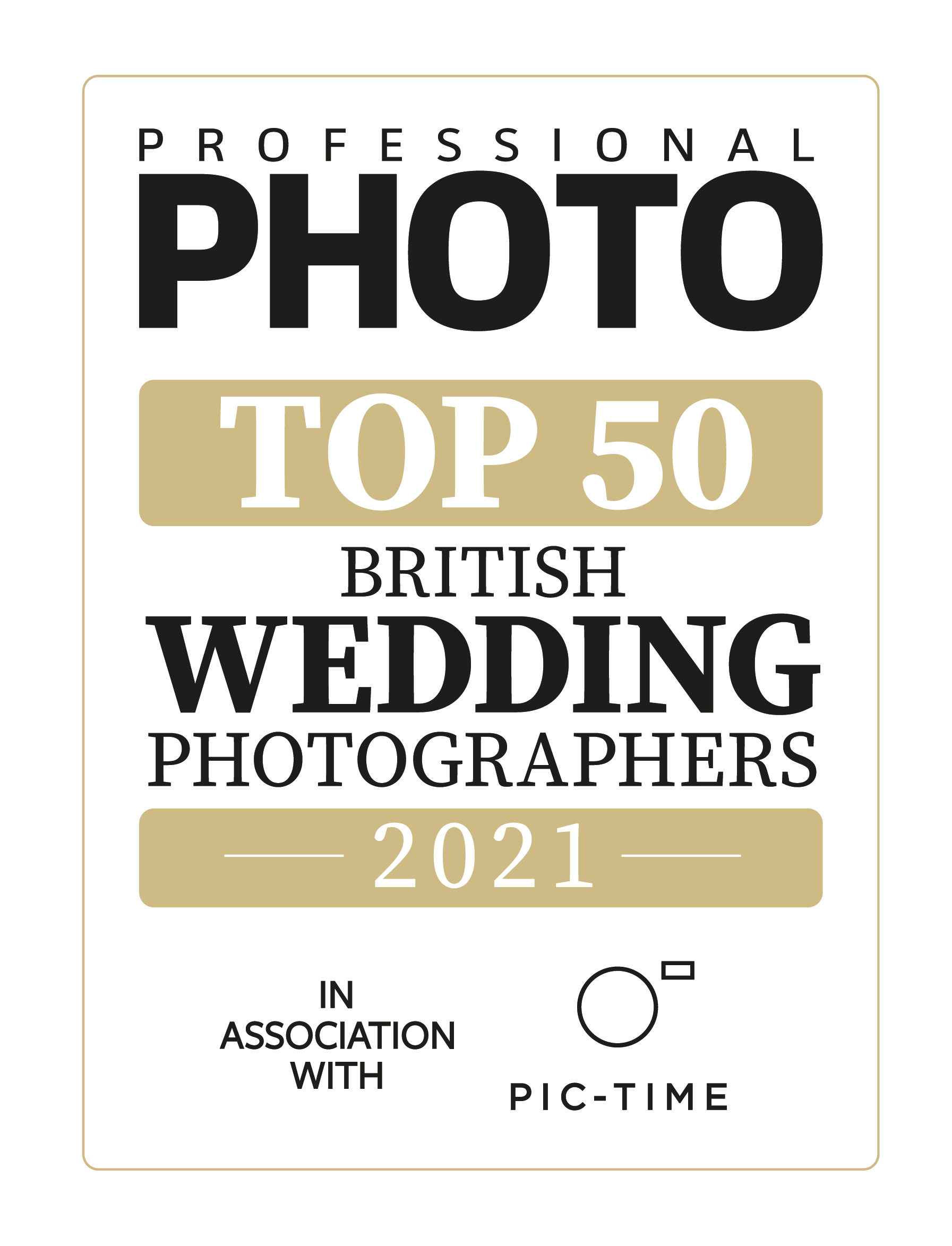 I DON'T WANNA BRAG BUT...
I HAVE JUST BEEN AWARDED TOP 50 WEDDING PHOTOGRAPHER IN THE UK BY PROFESSIONAL PHOTO MAGAZINE!
"CARRIE WORKS WITH COUPLES WHO WANT NATURAL, WARM IMAGES THAT REFLECT THE ROMANCE OF THEIR WEDDING DAYS. HER PORTFOLIO IS FULL OF SPIRITED AND HEARTWARMING IMAGES THAT MAKE YOU WISH YOU HAD BEEN A GUEST AT THEIR WEDDINGS".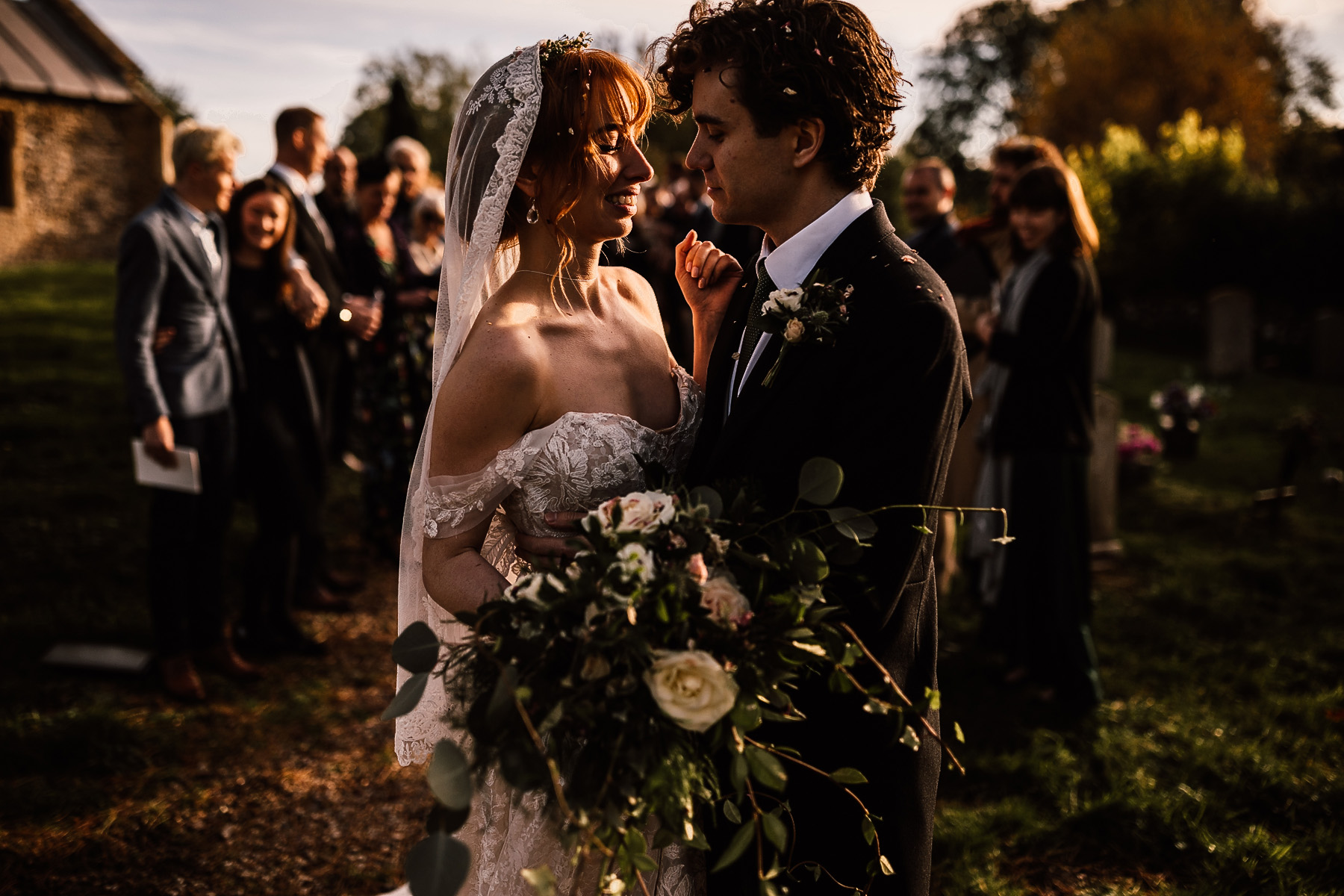 "BESIDES MARRYING EACH OTHER, YOU WERE THE BEST DECISION WE EVER MADE!"
I NEVER LEAVE AFTER THE FIRST DANCE!!!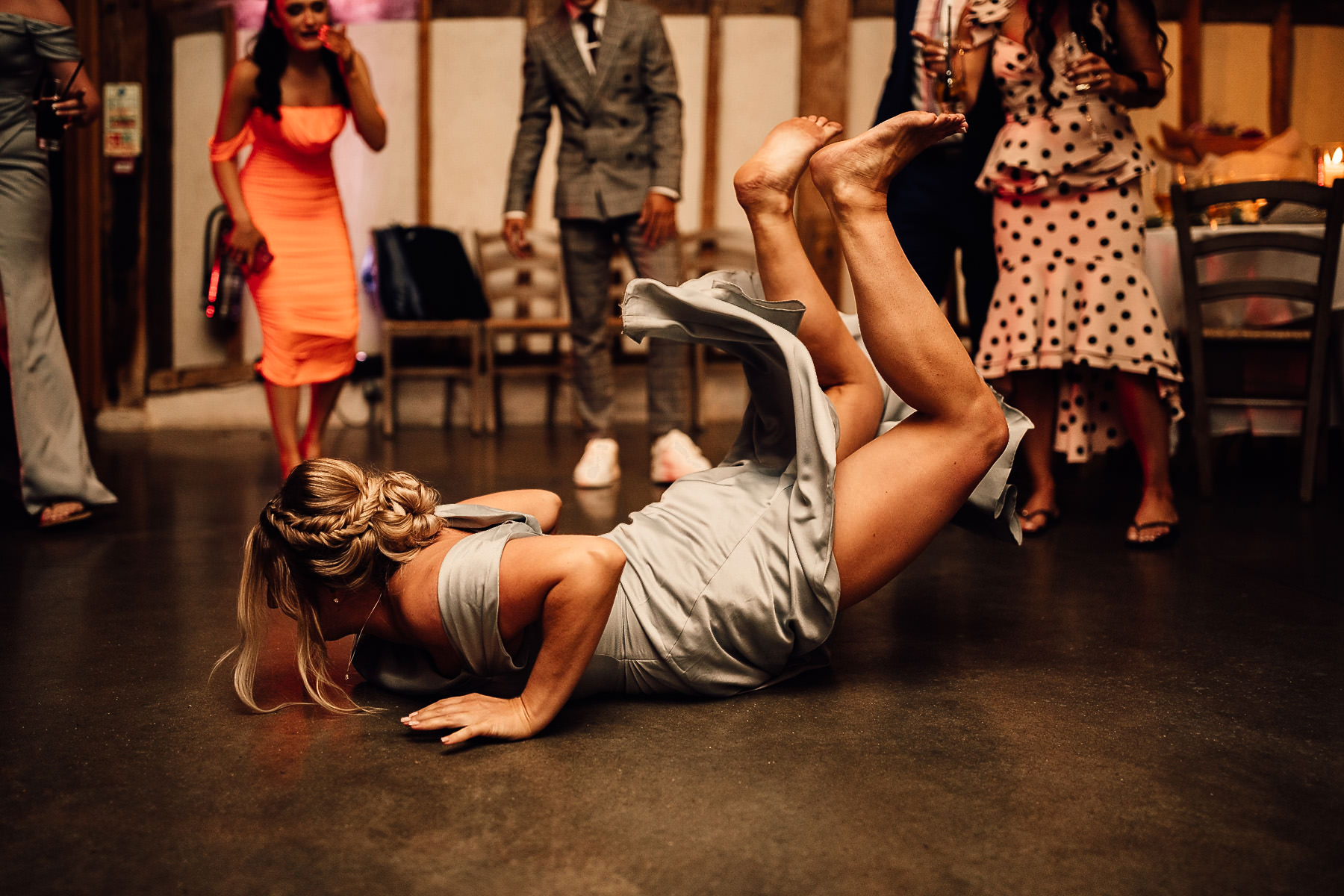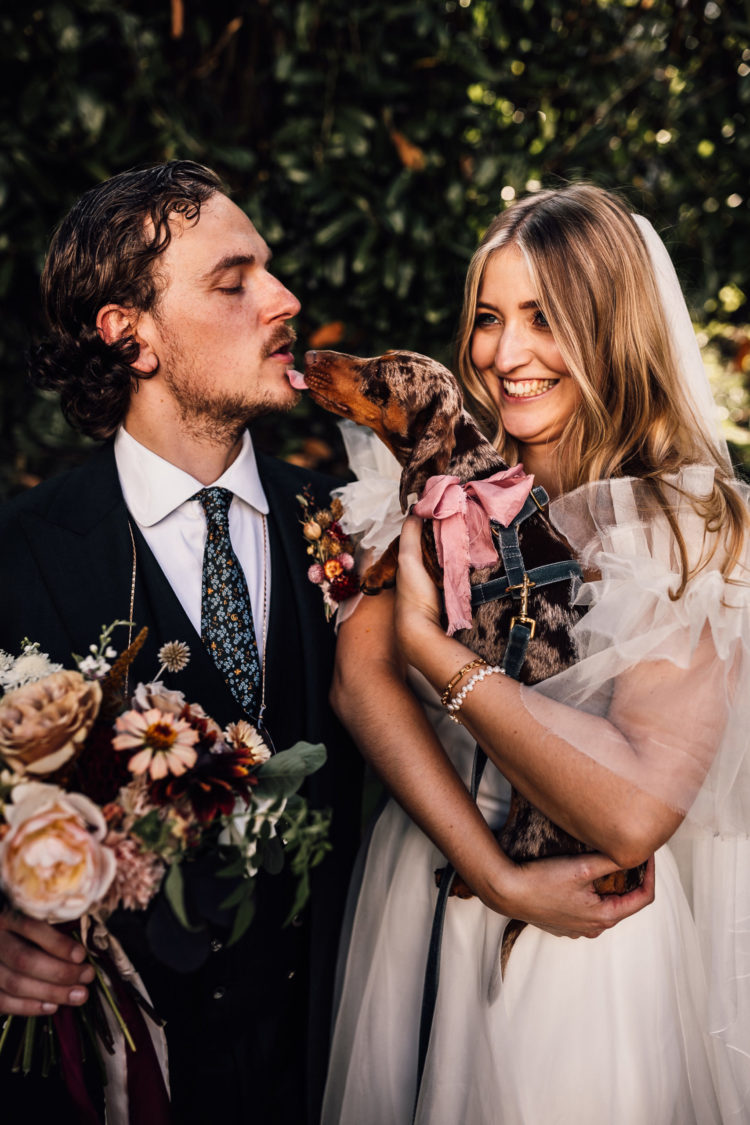 INVEST IN YOUR PHOTOGRAPHER!
Zoe + Elliot
"INVEST IN YOUR PHOTOGRAPHER! CARRIE WAS ONE OF THE BEST DECISIONS WE MADE IN PLANNING OUR WEDDING AND CAPTURED THE DAY SO BEAUTIFULLY. RELIVING THE DAY THROUGH OUR PHOTOS AND SEEING BOTH THE BIG MOMENTS AND ANY SMALLER ONES THAT YOU MIGHT HAVE MISSED IS REALLY SPECIAL. SO FINDING AN AMAZING PHOTOGRAPHER COULD NOT BE MORE IMPORTANT."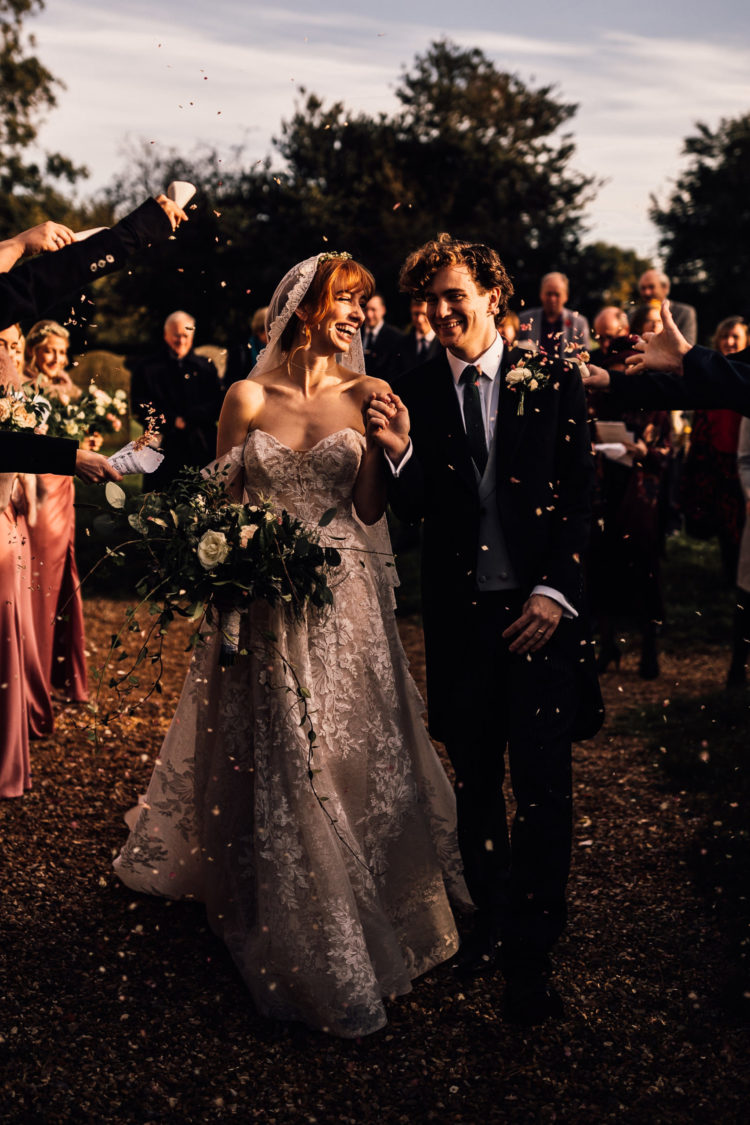 ABSOLUTELY EXQUISITE
HARRIET + RORY
OH CARRIE…!
THESE ARE ABSOLUTELY EXQUISITE. WE MUST HAVE LOOKED AT THEM A HUNDRED TIMES ALREADY.
THANK YOU SO MUCH FOR CAPTURING OUR DAY SO PERFECTLY.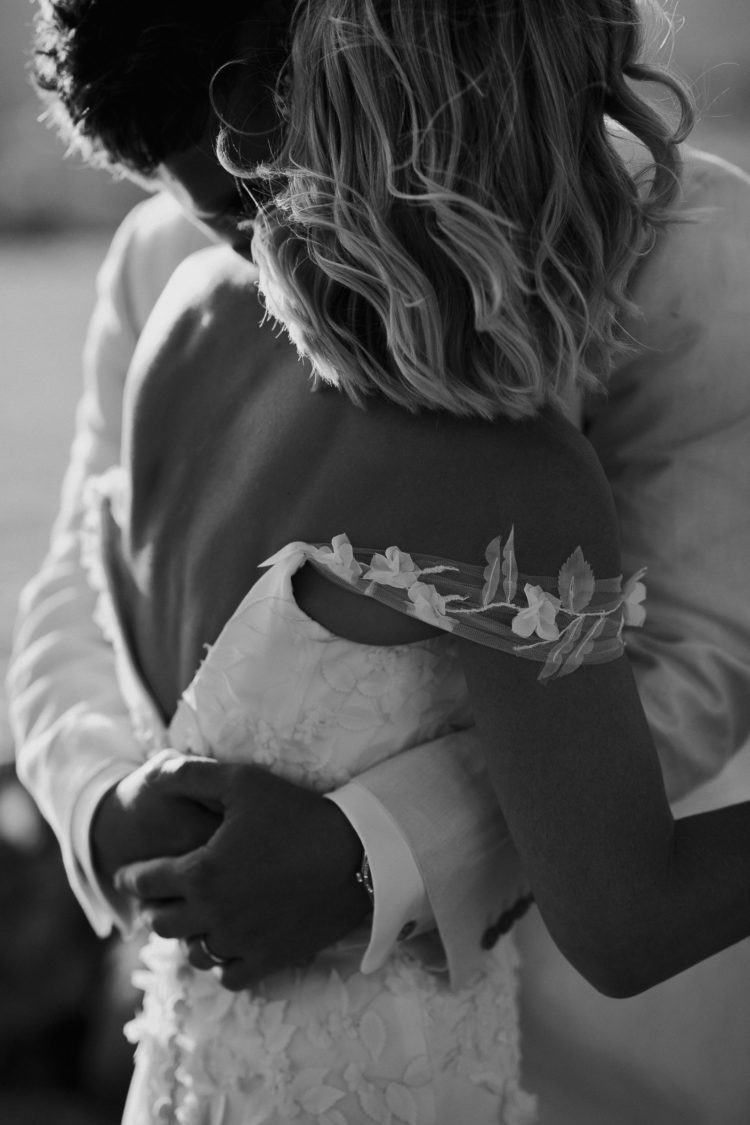 OH MY GOODNESS!!!
GEORGIA AND TAS
OH MY GOODNESS!!! THEY ARE SO BEAUTIFUL!!! WE LOVE THEM SO MUCH!!!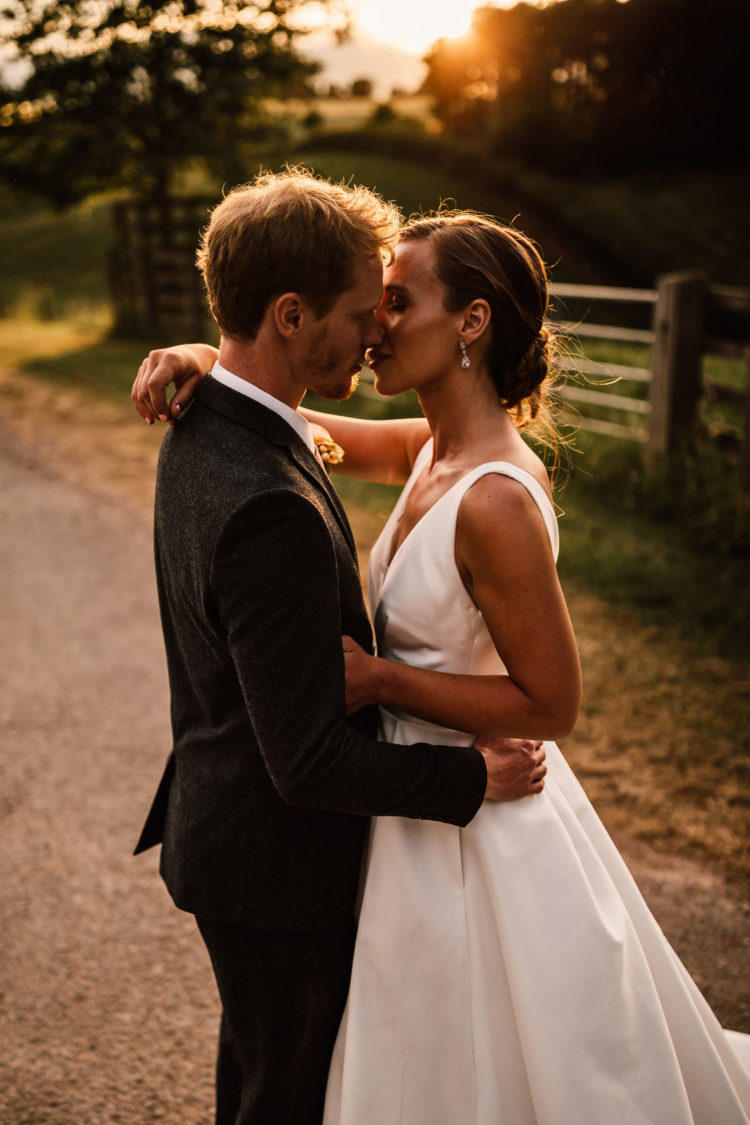 WE WILL BE RECOMMENDING YOU TO EVERYONE!
EMMA + MIKE
OH MY GOODNESS, I DON'T KNOW WHAT TO SAY - THESE ARE SO WONDERFUL!
WE LOVED HAVING YOU AT OUR WEDDING. EVERYONE WAS SO AMAZED AT THE PHOTOS. WE WILL BE RECOMMENDING YOU TO EVERYONE!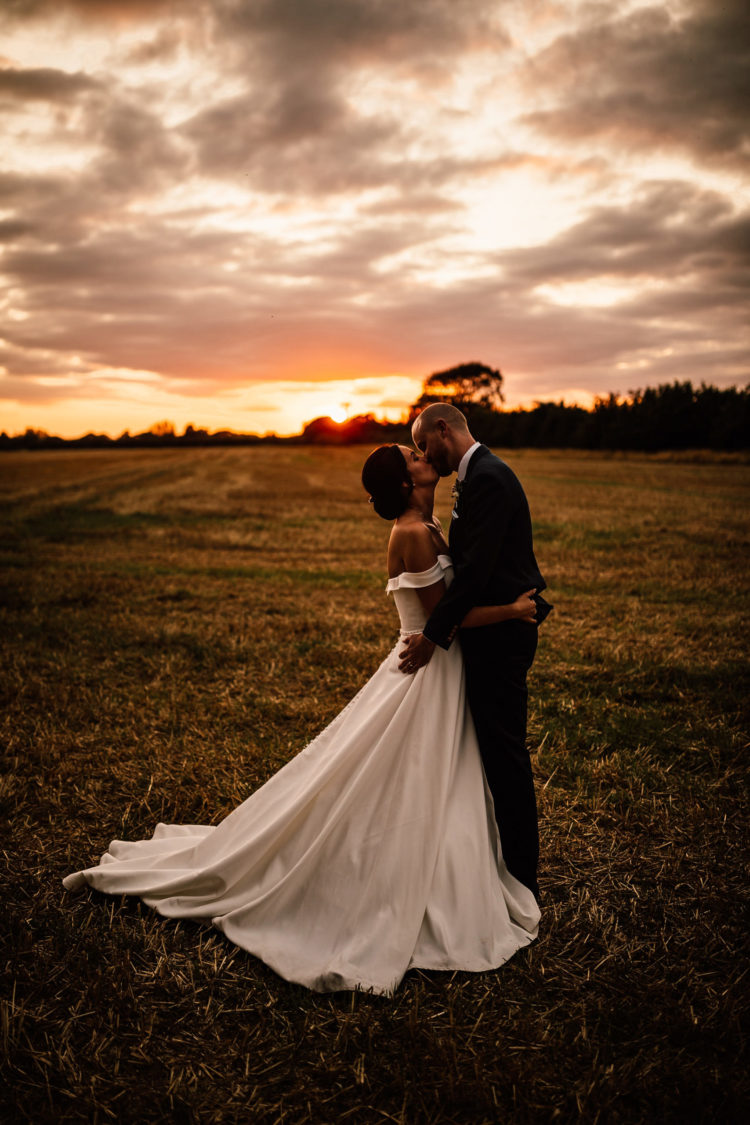 A MASSIVE THANK YOU!
TORI + ADAM
ADAM AND I WOULD JUST LIKE TO THANK YOU A MILLION TIMES OVER FOR OUR PHOTOS! OUR FRIENDS AND FAMILY HAVE NOT STOPPED COMMENTING ON HOW BEAUTIFUL THEY ARE!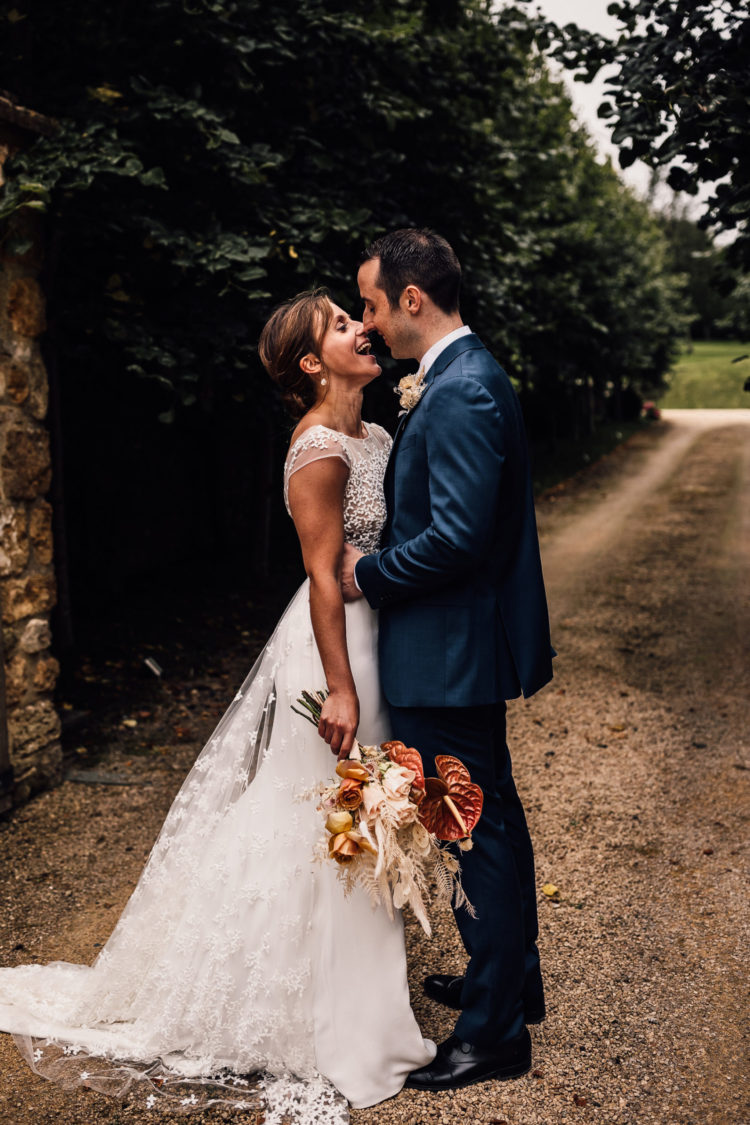 WE LOVE ALL OF THEM!!
HELENE + GARETH
A HUGE THANK YOU! YOU ARE AMAZING! WE LOVE ALL OF THEM. YOU CAPTURED OUT DAY SO BEAUTIFULLY. WE'RE SO HAPPY. THANK YOU, THANK YOU, THANK YOU!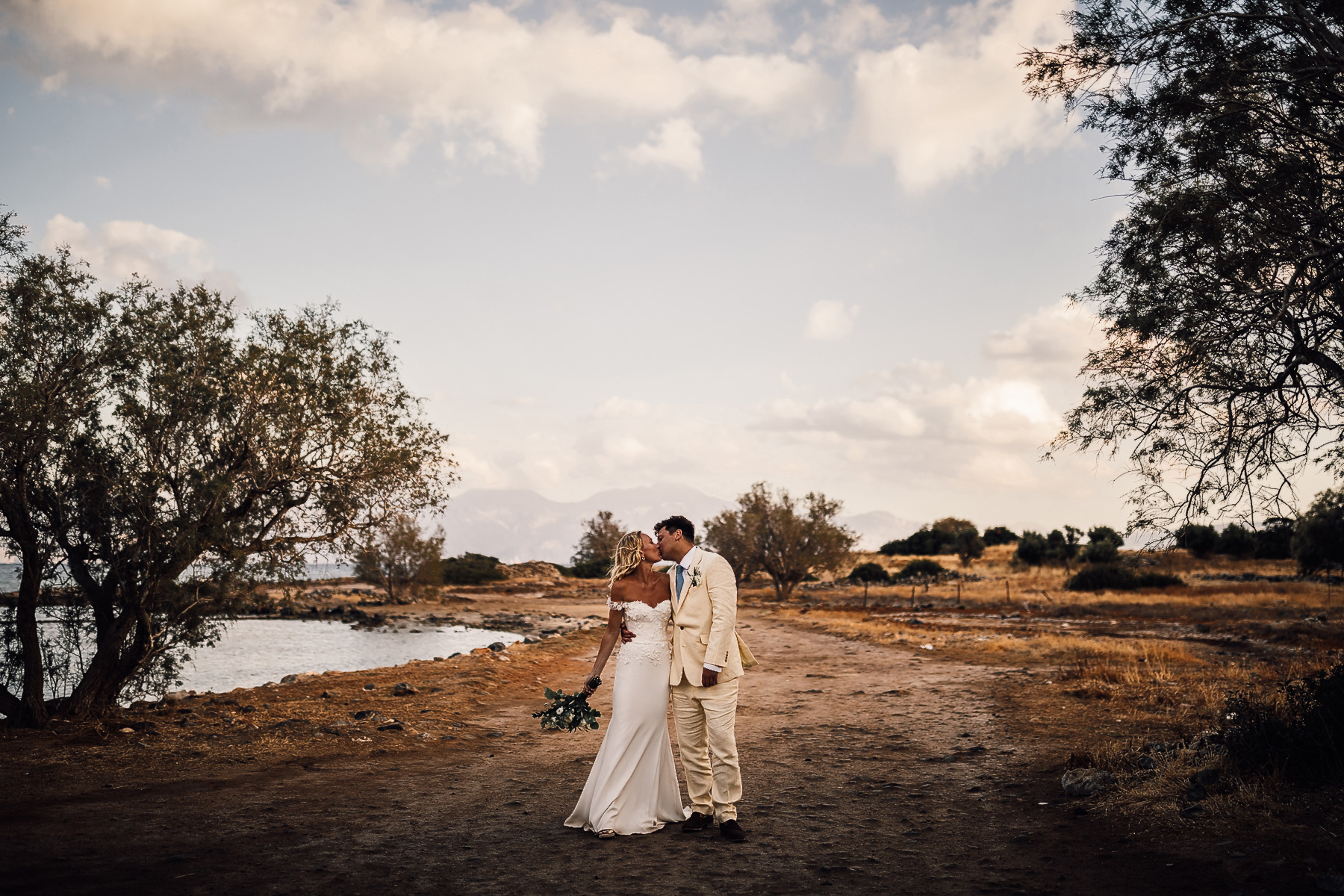 "OH CARRIE…! THESE ARE ABSOLUTELY EXQUISITE!"